MSI 760GM-P23(FX) socket AM3/AM3+ DDR3 6-SATA CPU UNLOCK
Λήγει σε:
Η καταχώρηση έχει λήξει!
Τελική τιμή:
39€
Αρχική τιμή: 39€
Αριθμός προσφορών: 0
Τύπος καταχώρησης: ΔΗΜΟΠΡΑΣΙΑ
Τοποθεσία και αποστολή
Τοποθεσία πωλητή:
ΑΘΗΝΑ - ΑΘΗΝΑ
Όροι αποστολής:
Επιβαρύνουν τον αγοραστή
Έξοδα αποστολής:
5€
Τρόποι πληρωμής:
ΕΛΤΑ | Χέρι με χέρι / Συνάντηση
Η δημοπρασία ξεκίνησε:
11/10/2016 - 13:16
Έληξε στις:
18/10/2016 - 13:16
ID:
43954320
Κατάσταση:
Καινούργιο
Περιγραφή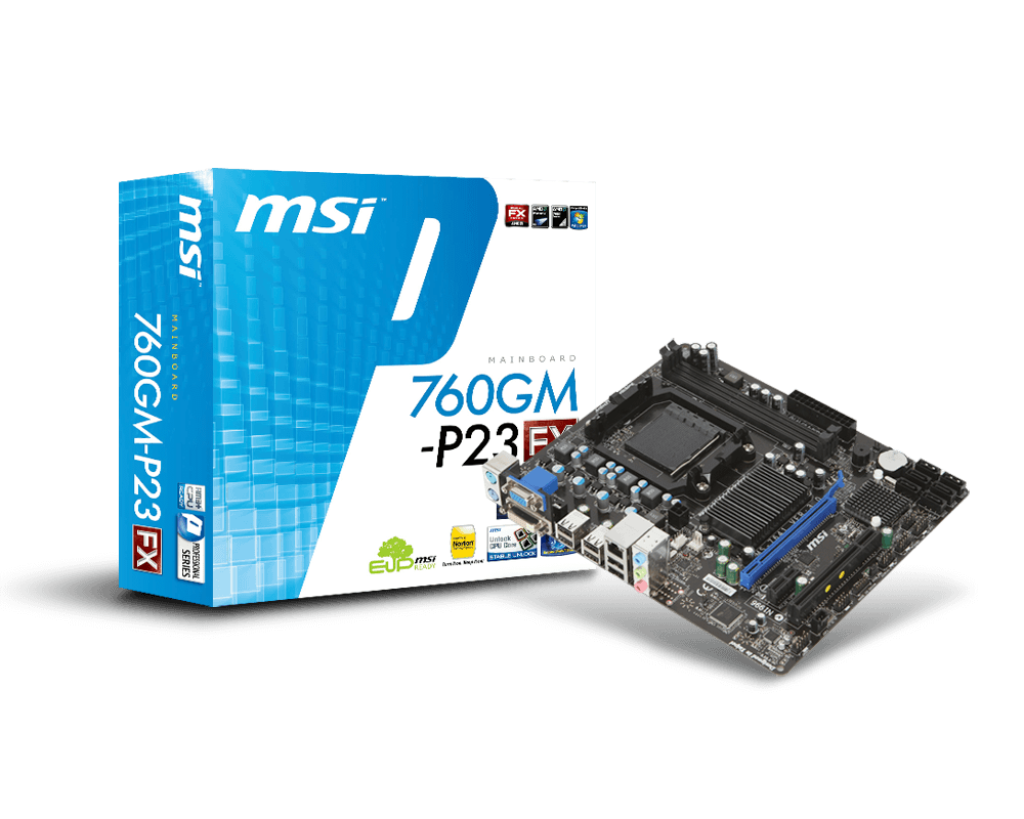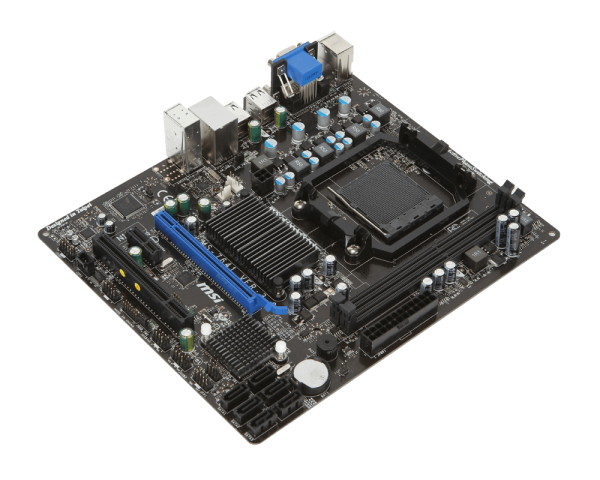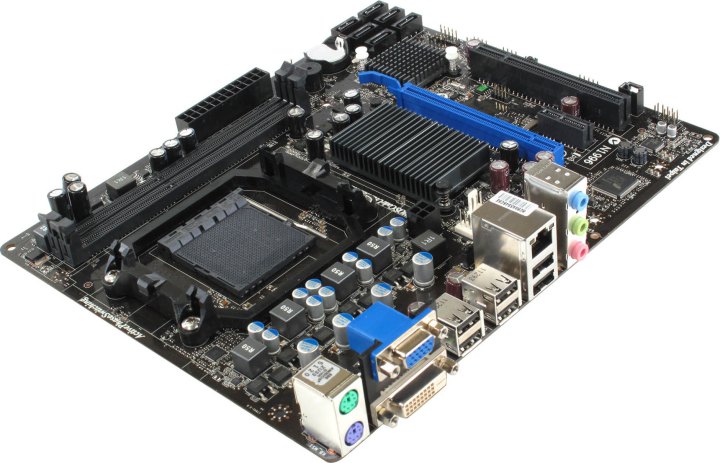 APS (Active Phase Switching)
Active Phase Switching, APS, technology is an intelligent design that helps to save energy on MSI's motherboards. The underlying idea is to switch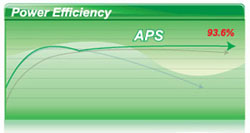 off the power supply as soon as no electricity is needed, and when the system needs more resources again, APS will automatically adjust electricity supply accordingly. APS will automatically detect your processor's loading at any given time and save energy accordingly. This is only possible by means of a very advanced power controlling technology. Other than software-based solutions, APS technology stands out from MSI's own research. The specially developed IC chip can operate automatically depending on the demands of the power supply, which is to reduce the total power usage.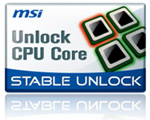 Unlock CPU Core
MSI's Unlock CPU Core technology, exclusive from MSI, can unlock the hidden cores in the CPU by making a few selections from the BIOS. By unlocking a Phenom II X2 CPU into a Phenom II X4 CPU, users can boost the CPU performance over 104%. In Addition, MSI discovers the ability to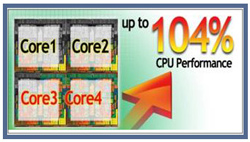 unlock Phenom II X4 960T to a 6 core CPU through the same BIOS setting. At same time, MSI was the first who could unlock a 4-core AMD CPU to a 6-core because MSI does not use any "unlock" chip on our motherboards. MSI engineers developed a BIOS technology to unlock cores which can be easy upgraded via new BIOS. Because of this flexible BIOS core unlock feature, MSI can today announce that it made BIOS unlocking easy and accessible for the audience who doesn't know their way around the BIOS. This new MSI software tool allows users to unlock CPU cores from Windows with just a few simple clicks, no need to enter the BIOS.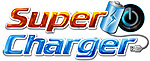 Super Charger
Mobile consumer appliances are getting more and more attention in current day fast moving life style, with smart phones and tablets almost becoming a fashion accessory. However, many ordinary personal computers cannot charge some of these devices, making it difficult to stay connected. The MSI Super Charger is a Windows resident program capable of revising the power supply mode of your USB port to become more powerful. Once your phone or tablet is connected to your USB port, the Super Charger sends a signal to initiate its charging circuit, making it a really smart and convenient charging solution for mobile computing needs.

Note: Only front red USB ports support charger function after system off
M/B SPECS
https://www.msi.com/Motherboard/760GM-P23-FX.html#hero-overview
CPU SUPPORT LIST